The Best Winter Fabrics
Winter is basically here! So now everyone is looking for those fabrics that will keep us warm and cozy during the whole season. We hope this guide will help you choose the best option depending on your needs, according to the main characteristics of each fabric and of course, your taste and choice. We are listing the top 3 most popular winter fabrics that are available all year long at Big Z Fabric at the lowest prices in the market.
1. Wool
Definitely wool is the king of the fabrics for cold weather, it is made out of sheep fur, sometimes it is mixed with polyester or other man-made fibers depending on the use. Wool fabric is commonly used for jackets, clothing, coats, scarves, gloves, hats, and more. This fabric can help regulate body temperature because it keeps moisture away. Wool is a very durable fabric, it resists wear and tear and because of its nature, this fabric is warmer than others. It is stylish, elegant, and warm, what else can we ask for!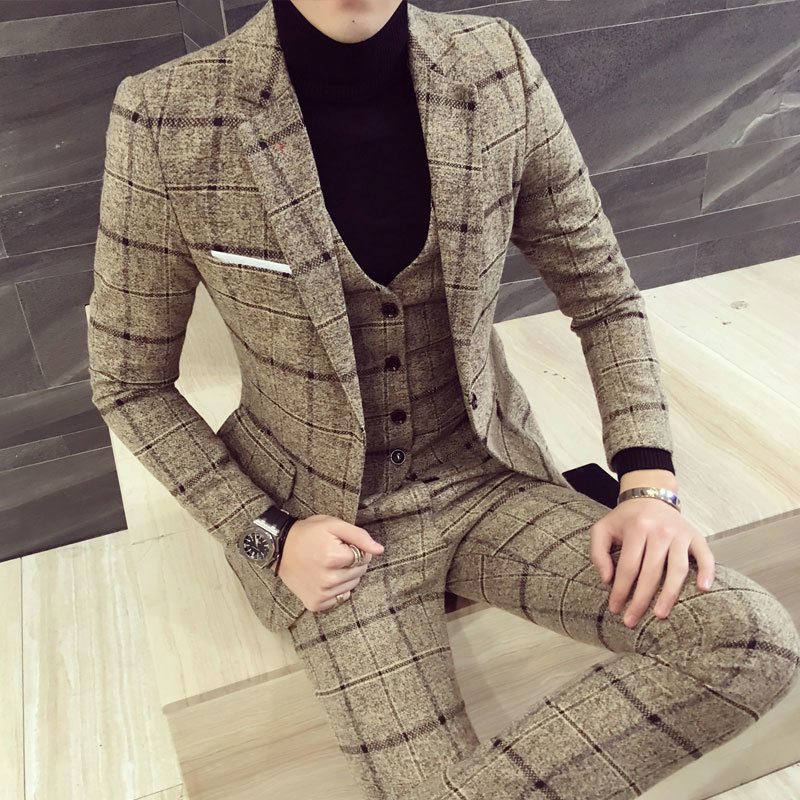 Unfortunately, nothing is perfect. One of the disadvantages of wool fabric is it can be scratchy and uncomfortable to wear, if you have sensitive skin, you might want to try some other fabric that is less itchy. Wool is also sensitive to heat, so it might shrink if you tumble dry, it can be machine washed but only with cold water.
2. Flannel
Flannel is usually made out of wool or cotton for better comfort, which makes it perfect for cold weather without the itching of wool. Flannel is also a very popular fabric during winter, it is used for making seasonal wear like pajamas, baby blankets, bedspreads, quilting, and many others. The flannel fabric has a brushed surface that helps trap air and body heat, this allows your skin to breathe, preventing you to feel hot and sweaty.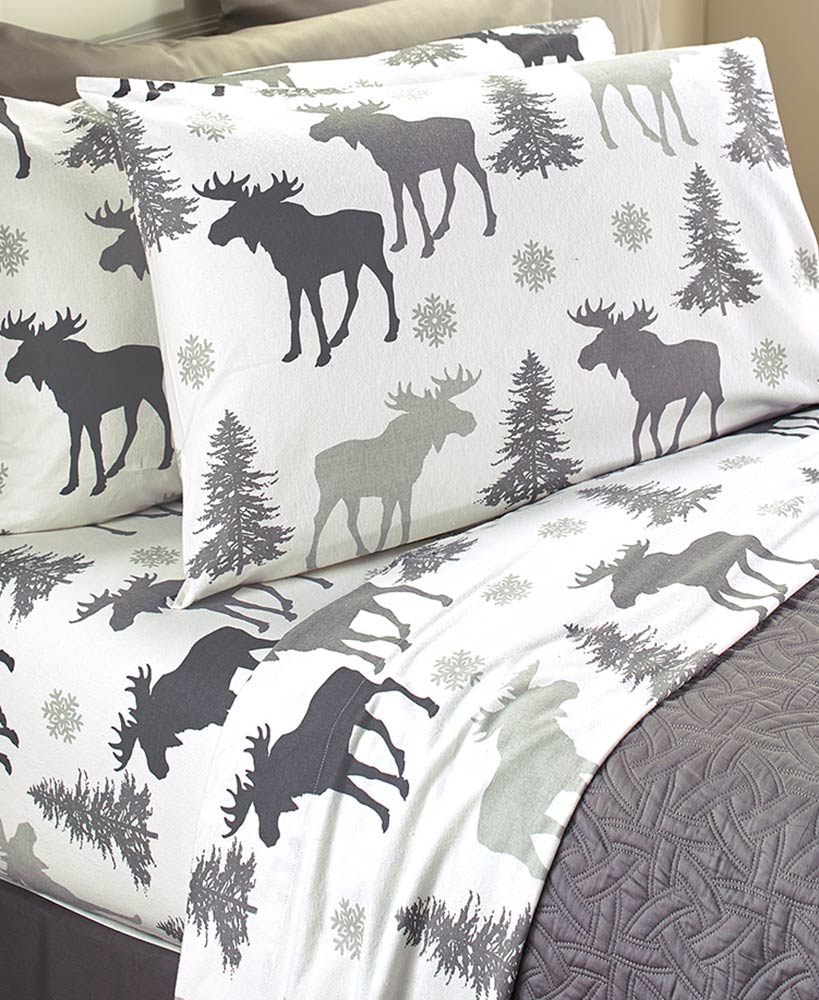 One of the disadvantages of flannel fabric is its tendency to shrink and although it is a very soft and warm fabric, it is not very "fancy" if you know what we mean. If you are looking for a more stylish and elegant look, then you must look elsewhere like silk for example, or wool if your skin can deal with it.
3. Fleece
This is definitely a Go when speaking about winter fabrics, this soft, warm, and fluffy fabric is very commonly used for blankets and lining, covers, quilts, clothing, and sportswear mainly. Made out of polyester, some of the advantages of fleece are that it breathes and wicks moisture in spite of its insulating power, which makes it great for outerwear garments. Fleece fabric is hypoallergenic, warm, and comfortable but as well as flannel, it is a fabric commonly used for casual and sportswear pieces. Some of them not very positive things to consider about fleece are it´s difficult to clean, it could retain odors and piling could also be an issue. Other than that, fleece is one of the winter´s favorite fabrics.