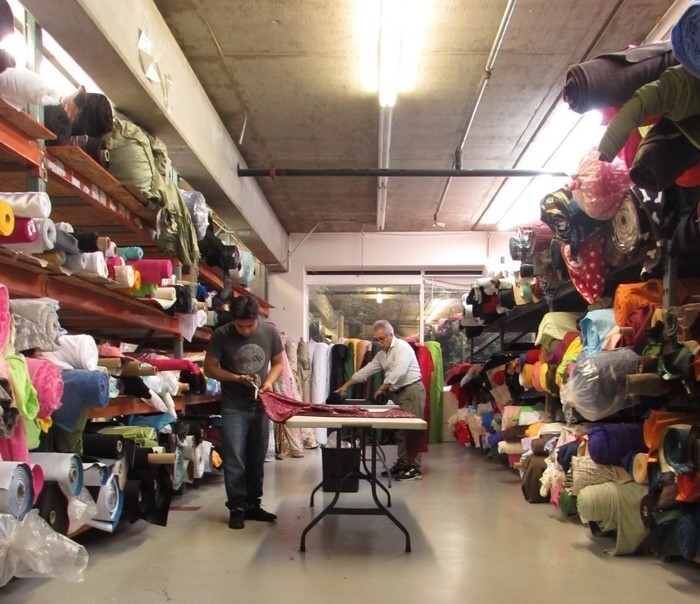 – We've designed bigzfabric.com to be an easy to use website to buy fabrics.
– We are the number #1 online fabric store all over the internet with a high rate customer satisfaction.
– Our fabric selection includes thousands of items to choose from, plus we add new items on a daily basis.
– We offer personal customer service by phone, by email or by social media.
– We offer monthly deep discounts & bulk pricing in all our fabrics.
– Our samples are only $1 each and come with free shipping.
– We ship orders within one business day of receipt and some samples too depending on demand. (samples can take up to three business days to ship)
These are some characteristics that make us the top online fabric store all over the world. We want to make your life easy choosing and buying fabric for your next project. So, what are you waiting for? Make bigzfabric.com your one-stop-shop for all your fabric needs.
———————————————————————————————————————————–
HOT NEW FABRIC