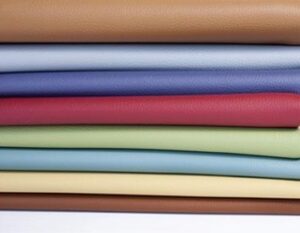 Welcome to the Big Z Fabric Blog. For those of you who don't know us yet, Big Z Fabric is one of the leading fabric stores in downtown LA with thousands of fabrics available just at your fingertips. You can check us out online to see all our goodies, and we promise that you will not be disappointed.
Based on requests from our customers, we have started including additional vinyl fabrics and Big Z Fabric has begun to offer one of the largest varieties of vinyl in town! Plus, don't forget that Big Z Fabric also offers affordable prices for all our fabrics by the roll/bolt.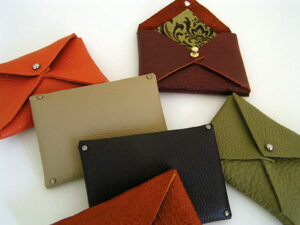 So back to vinyl…there are so many basic uses for vinyl, so we wanted to dedicate this blog to one of our favorite fabrics. In general, vinyl fabric is strong and durable plus it is water resistant. We carry a variety of colors, patterns, and textures. We have clients who use vinyl fabric to make purses, accessories for shoes and clothing, home crafts such as tablecloths, seat covers for cars or boats, and furniture such as bar stools and headboards. There are so many other options for vinyl uses, especially since vinyl can stretch and can be wiped clean easily. What we like most, and what makes it so craft-friendly, is that most vinyl has flannel on the reverse side (or another material that is slide-proof) that helps keep the material stay in place.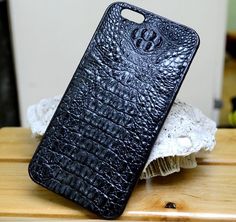 The perks of using vinyl fabric are many. These include resistance to getting dirty as well as its ability to last long and not tear. Another big plus for us is that vinyl is environmentally friendly and is recyclable!
If you need to buy vinyl for your crafts or for your home, Big Z Fabric is the place for you! We carry original and unique vinyl prints that are hard to find anywhere. We listen to our customers when they tell us that they want to come to one location for their fabric needs. We make it a point to bring in stock that is new and fresh, especially with vinyl.
Browse Collection >> Vinyl Fabric