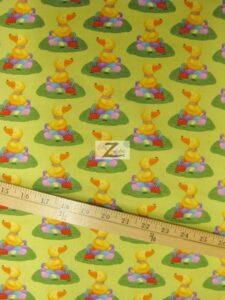 Spring time is here and it's time for Easter creations. Big Z Fabric has hundreds of colorful and vibrant fabrics of all types and textures that will be ideal for your Easter creations. We have beautiful pastels that are perfect for spring. And it's all affordable at Big Z Fabric, so don't hold back for the holiday.
You can't go wrong with Easter quilts for your loved ones. We have so many fabrics with bright and festive colors which is sure to get anyone excited for Easter. You can create a one-of-a-kind, special handmade quilt using an array of cotton and shabby fabric from Big Z Fabric. This quilt would make the perfect decoration for the Easter season. You can also use it as a beautiful and delicate backdrop for a family Easter photo.
Create a fabric basket or baby's first easer basket. You can create an adorable Easter fabric basket which has so many uses during the Easter season. It's perfect for collecting eggs and goodies during the highly anticipated Easter Egg Hunt, but this basket can also be used throughout the home. After the hunt, you can use your creation as a festive storage basket or even a gift basket. Your basket could also make a wonderful and thoughtful Easter present. You can fill them full of chocolate, candy, toys and other goodies. It's the perfect treat for someone special! The possibilities are endless!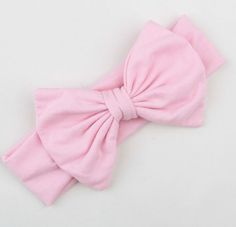 You can also create handmade poly-cotton fabric bows for your little girls to match with their outfits (which you can also create using fabric from Big Z Fabric). This is ideal for memorable photos that you will cherish forever. Imagine how cute your daughters will be in matching hair bows and dresses or even fabric tutus. That's a picture worth taking!
Our fabrics are also perfect for banners and bunting. Whether you wanting to add a pop of color for the holiday to your mantle, in the classroom, or even use it as a photo prop for you Easter photos. These soft and adorable signs of spring season will be beautiful using gentle pastels, fluffy fabrics, flowers, chevron or polka dots. Those fabric types are our favorite, but the creations are endless.
Big Z Fabric wants to see your creative and imaginative projects using our high quality discount fabric. Browse our huge fabric collection ==> High Quality Discount Fabric