Discover All you Can do With our New Big Polka Dot Poly Cotton Fabric
Some fabrics are never out of style, we know we have said before that fashion tendencies are always in constant change, but at the same time, there are many styles, fabrics, and looks that remain at the designer´s taste because of their adaptability to every season over the time, of course, they are not exactly the same, they are usually modified somehow to adapt them to actual tendencies. An excellent example is the Big Polka Dot Poly Cotton Fabric which is what we call a "classic".
Big Polka Dot Dresses
The variety you can find of a big polka dot dress is truly endless, speaking about color combinations, and style. An energetic and playful personality would prefer a colorful combination of colors, like a Poly Cotton Printed Fabric Big Polka Dots in Lime/White which is perfect for spring and summer. Are you more into elegant or classic looks? Well, you can stick to the always-classic Poly Cotton Printed Fabric Big Polka Dots in Navy/White which is a very combinable, flattering, and classic color.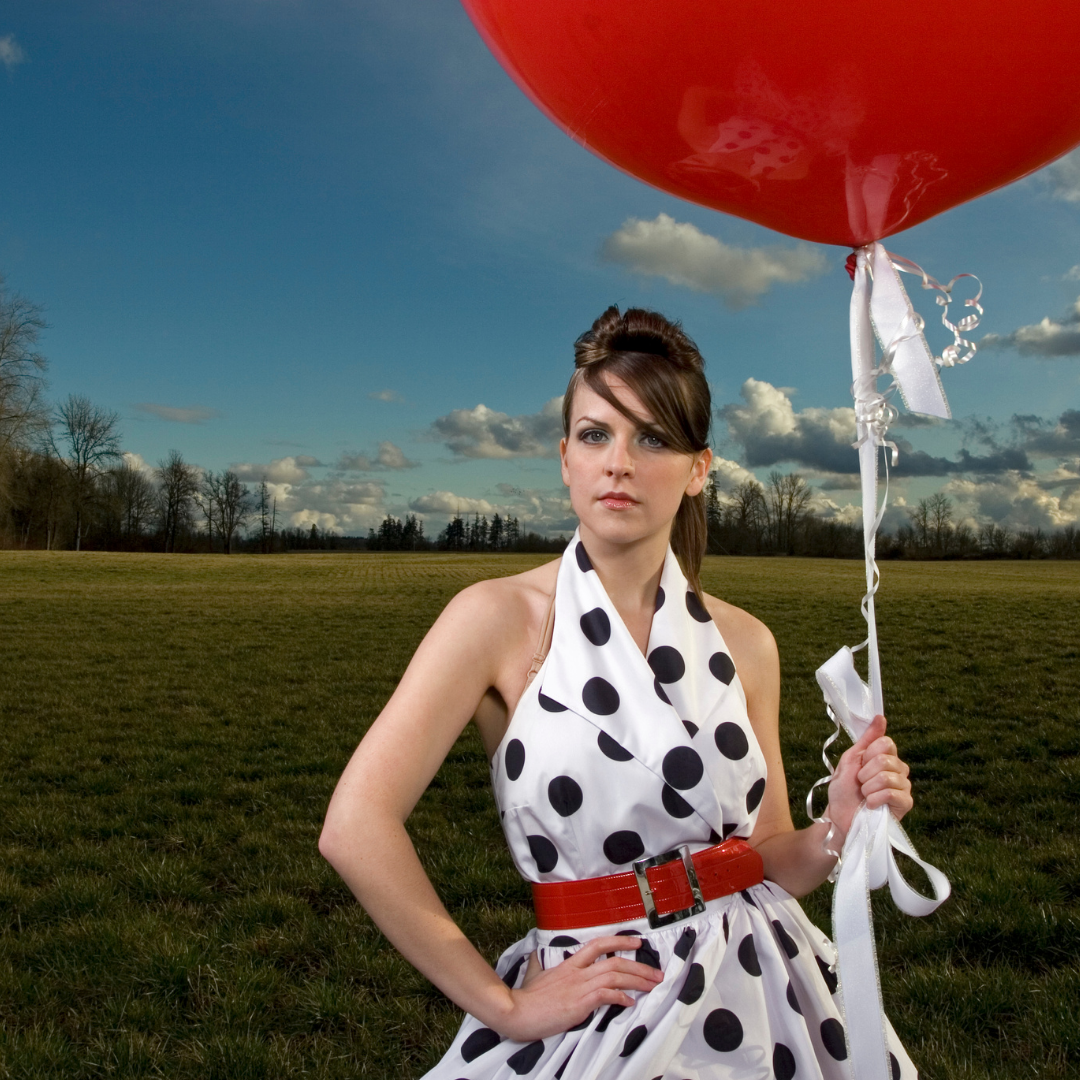 Big Polka Dot Accessories
If you are not into the big polka dot clothes, well, you can try a simple but elegant accessory that will match your outfit and will make you look trendy and cool. Big polka dot fabric is so versatile, you can create your own bows, scrunchies, ponytail holders, or also bags, and earings. Scrunchies and headbands, for example, are a number one trend for a while and apparently are here to stay! Spice up your outfit with this Poly Cotton Printed Fabric Big Polka Dots in Black/Red on a purse and a scrunchy and let them all turn their faces to you.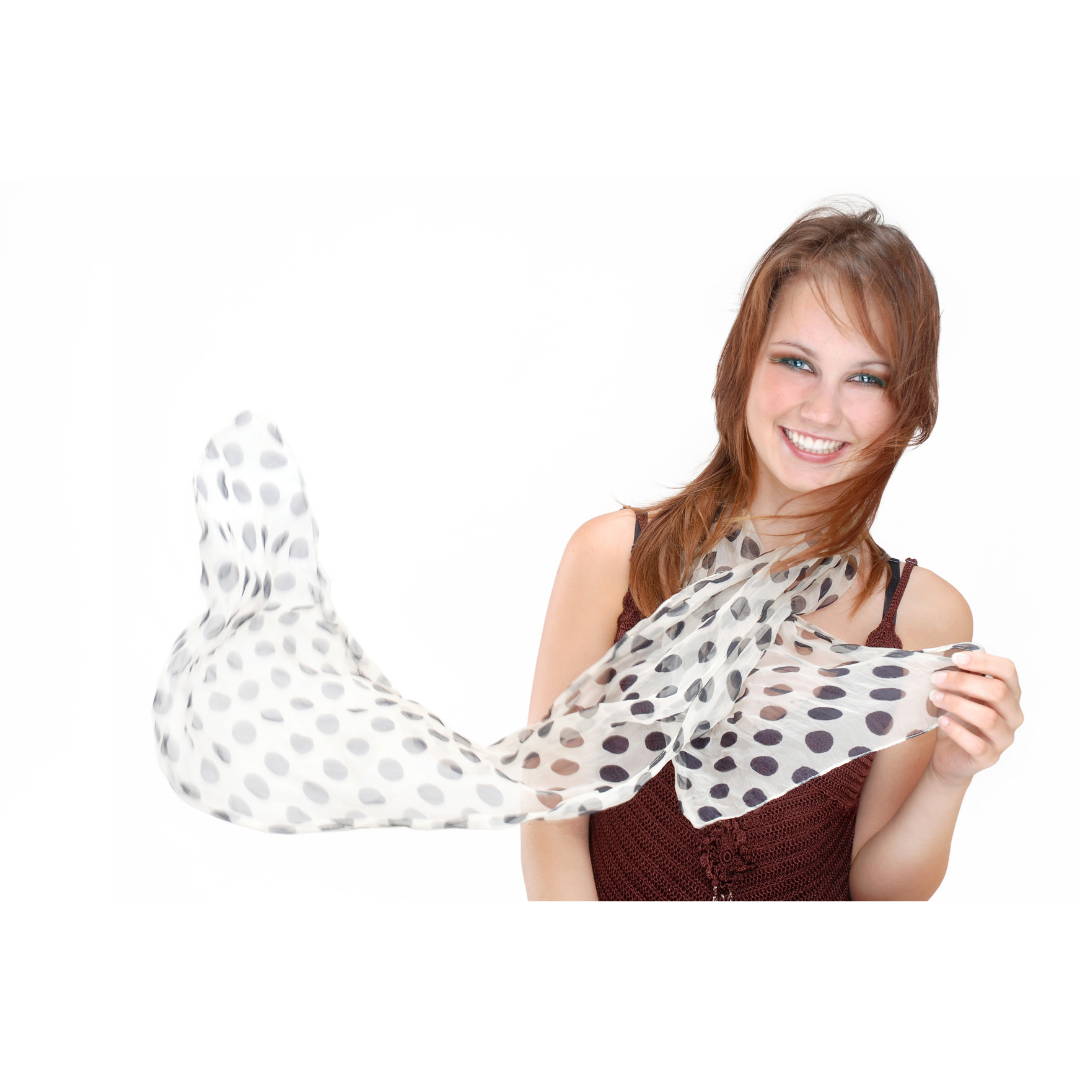 Big Polka Dot at Home
If you thought big polka dot fabric´s use is limited to clothing and accessories, you can think it twice. As we stated at the beginning of this blog, this fabric is so beautiful that will hardly go out of style, especially now that the retro tendency is back. You can decorate your windows with a creative curtain/panel using a Poly Cotton Printed Fabric Big Polka Dots in White/Black that matches many decoration styles. What about your bedrooms? Even for the little ones, a nice set of linen of their favorite color like a Poly Cotton Printed Fabric Big Polka Dots in Sky Blue/Brown will look trendy, clean, and fashionable and you can complete the looks with a pair of pillows made out of the same fabric.