If you are a bicycle aficionado,you probably know that a comfortable bike seat is a truly essential element in any good bike.
A great seat made from neoprene isn't only cozier, but it can also help solve issues such as back pain, incorrect posture and ineffective cushioning.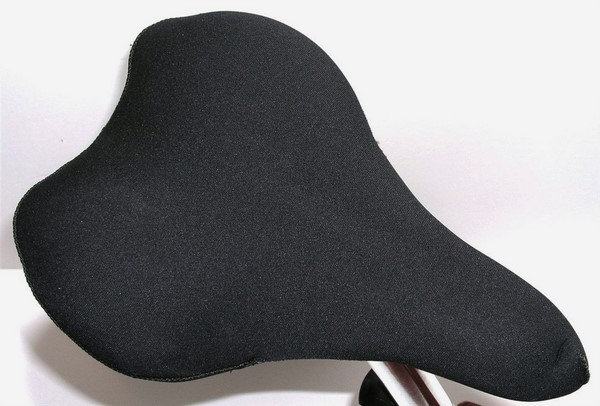 If you are looking to restore an old bicycle seat that has seen better days, or if you are crafty enough to be able to make your own from scratch, our neoprene fabric will be a great choice for this particular project.
This fabric is durable, flexible and versatile. It can help you create a sturdy and reliable coating that will withstand several years of use and weathering, and will serve you well for quite a long time. Neoprene has been around since the 1930s, but it is still highly regarded as one of the most innovative materials out there. It is particularly appreciated for its ability to retain its stability even when the surrounding temperature changes drastically – this is why it is so commonly used to produce sleeves, laptop covers or other things that need a reliable construction material.
Our Neoprene fabric can be purchased by the yard directly through our online store at the competitive rate of $19.99 per yard.
Buy Now >> Neoprene Fabric