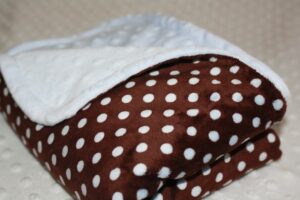 Big Z Fabric is crazy about babies, and Minky fabric is perfect to cuddle babies with. Minky is a plush, microfiber fabric that is extremely soft, cuddly and smooth to the touch, just perfect for your baby's delicate skin. We love the endless possibilities of what we can make using our large collection of Minky fabric. We have an amazing selection of gorgeous Minky at affordable prices. Big Z Fabric carries Minky fabric that is available in a large variety of colors, styles and patterns. Many of our Minky fabrics have adorable prints, it is made of fabric which is easy to maintain and can be machine washed in delicate cycles. Minky fabric is perfect for baby blankets, quilts, throw blankets, plush toys and stuffed animals, loveys, baby clothing, and even adorable costumes for your little one.
Big Z Fabric has a new collection of ultra-soft Minky Fabric is Solid Mongolian Shaggy Minky fabric, which is very similar to our Shaggy Faux Fur fabric. You can use this fabric as an alternative to fur. All of Big Z Fabric's Minky is extremely comfortable, durable and it can keep your baby warm and cozy.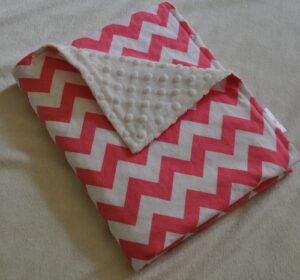 You can create any theme-inspired nursery with matching bedding and room décor accents with Minky. Design a princess-pink room for your daughter or a jungle theme for your son using our fabrics to make any project come to life. You can featuring matching cute plush toys, bumpers, pillows, etc. using Minky fabric which is sure to delight your little one.
Big Z Fabric also carries numerous collections of cottons, flannels, and other fabrics that are perfect for your baby's nursery. You can find fabrics with butterflies, flowers, princesses, monkeys, sports, monkeys, ABC's and 123's. We have special fabric for that very special baby of yours.
Big Z Fabric is here to help you with your creative and imaginative projects using our high quality discount fabric for your baby!
Browse Collection >> Minky Fabric