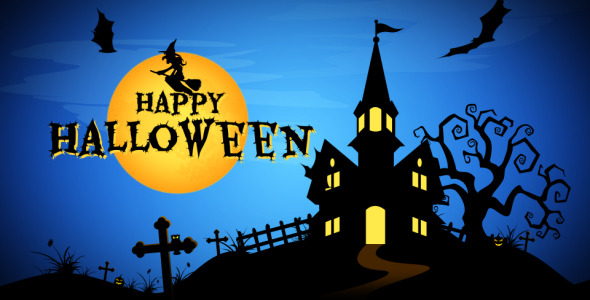 At Big Z Fabric, we are passionate about offering a huge variety of high-quality fabrics to suit all your needs and preferences.
Are you looking for something special to celebrate Halloween in style? We've got you cover with the best premium fabrics at affordable rates, so you can craft a great costume, without breaking the bank. There is nothing like being able to custom-tailor your Halloween outfit to your specs and likings: whether you are looking for something daring, frightening or playful, you will certainly be able to find a fabric that would suit your project in our inventory. Show us your best Halloween creations by using the #BigZFabric on your social media account…we're excited to see what you came up with!
Have a safe and happy halloween, people!