Prom season is just around the corner and you are probably fretting over trying to find the right dress for yourself that looks sassy, chic and elegant in its own way. The guipure dress is going to glam up your game to the next level. Pick this beautifully designed white lacy dress that'll fit perfectly to those hips and let itself flare away down so you can be the center of attention and definitely make a few heads turn.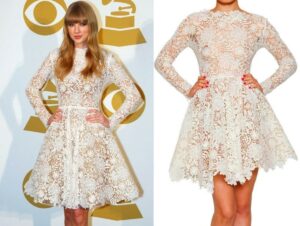 The sleek and utterly gorgeous Guipure dress features a boat shaped neckline that has the same beautiful floral netted design following it till the back. Its sleeves surround your arms nicely with a full length but leave your legs bare for a perfectly well-balanced look and for you to proudly show off that beautiful skin.
I know what you are perhaps wondering right now, the quality isn't it? Well, you need not worry even a little bit. The fabric of the lace is top notch. High-quality threads very carefully are woven together to make this very beautiful, sultry and intricate pattern highlight your figure the way it's meant to, settling nicely on each curve and tone of your body with that beautiful soft skin showing from spaces unfilled.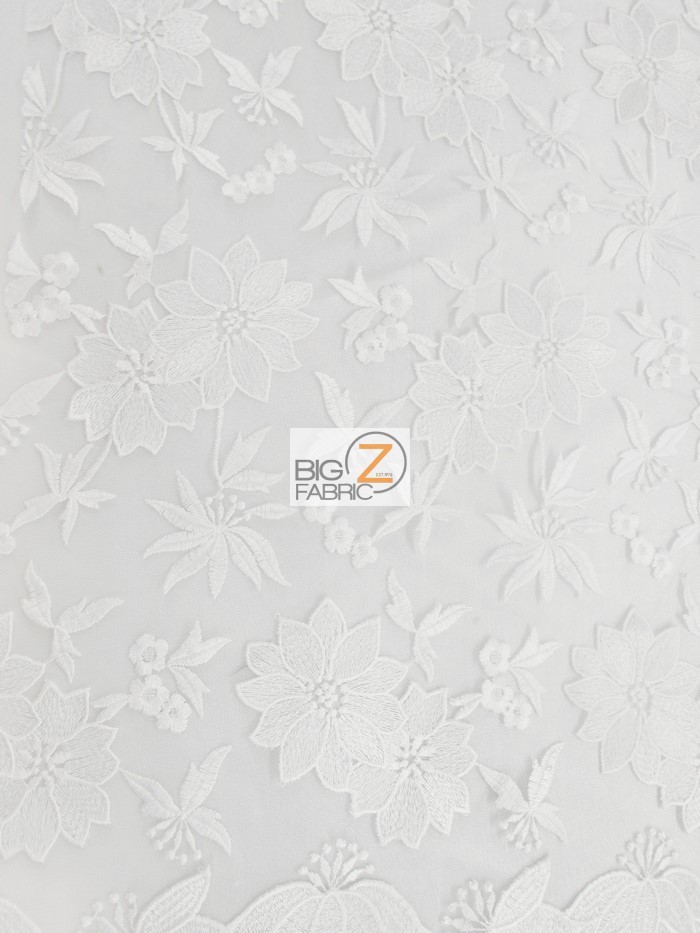 Prom is the most important night of your high school years and with a little bit of partying, there's meant to be a mess but the good news is that the beautiful white of fabric of guipure dress is easy to clean. Simply soak it in water and wash it off with a gentle detergent. You could also dry clean it.
You can design the dress based on your personal style, some nice beige or red colored stilettos, a nice red lipstick and a clutch, some silver earrings and you're done, ready to rock the world.
Browse Collection >> Lace Fabric