We all love to have our home well decorated. And we take the time to make it all perfect. We look at every detail, at every piece, to see what fits and what doesn't. While some people believe this is a waste of time, ultimately, your home is your world. It's where you can be you, without any judgments, any resentments, just you. And this is where we tend to escape when we need some time for ourselves.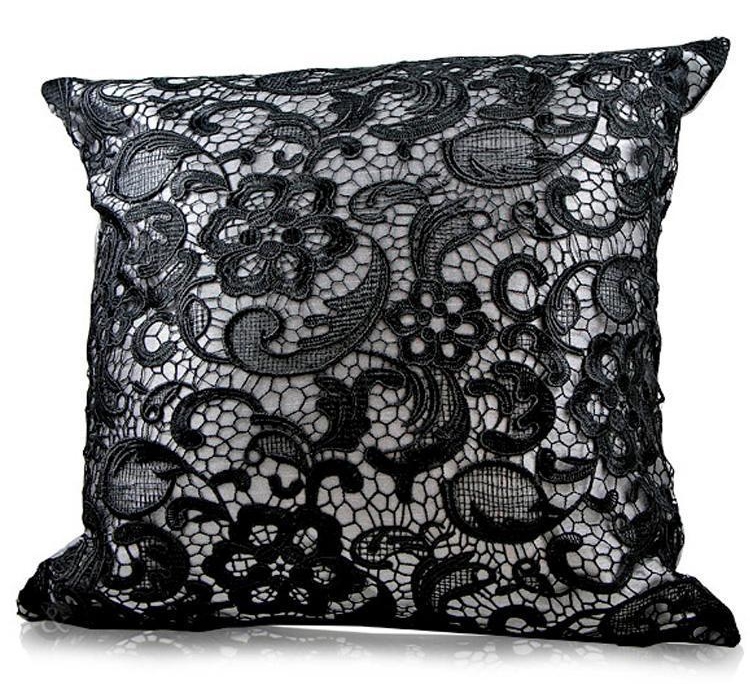 So, think about your home from this perspective, you now understand why some people just need to make anything in their power to make their home cozier and beautiful. Not only for them but for their family and friends as well.
There are so many things you can do to make your home yours. However, if you need to concentrate your energy on one room this would be the living room. And if you needed to focus your attention on one item, this would be the cushions. Cushions allow you not only the beauty as well as the comfort. So, you just need to have the best cushions that you can use to lay down on the sofa or on the floor, that you can give a hug to when you're feeling sad, or simply to look at them. And nothing better like the Rose Floral Paisley Guipure Venice Lace Fabric. The pattern is so beautiful and it truly stands out in any room, from the more rustic to the more modern homes. Since it has no net background, it makes it rather unique. Plus, the fact that the fabric is 100% polyester ensures you that will last look good as new for many years.
Despite the Rose Floral Paisley Guipure Venice Lace Fabric is usually used for most people for their covers, you don't have to limit yourself. After all, with such an amazingly beautiful pattern, you can definitely use this fabric for another purpose. Can you imagine the amazing dress that you can make using this fabric with a small matching purse? Just perfect for that special occasion that is approaching. What about for gowns?
All you need to do is to free your imagination because this amazing fabric will suit all your needs, from decorating your home to making you a perfect outfit.
Make sure to grab the yards you need directly at bigzfabric.com!
Buy Now >> Rose Floral Paisley Guipure Venice Lace Fabric