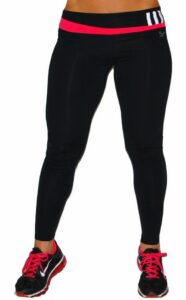 Lately, work-out clothes have become the new fashion trend. Companies like Lululemon are charging customers an arm and a leg to make fitness look good. And people pay for $60 for a tank top! We, at Big Z Fabric are going to focus on exercise clothing because choosing the best fabric for fitness is the key to helping you achieve your best workout since the clothing can affect your performance, comfort and feeling your best.
An important aspect to consider for fitness attire is the type of exercise that you will be doing. Fabric for sport-specific fashion needs to factor the type of movement, as well as how to stay dry and comfortable. You will need to consider the type of workout you will be doing…is it yoga, Pilates, cardio, running, swimming? The sport will determine which fabric you will need to use. The most common workout wear include tank tops, yoga pants, sweats and hoodies.
For stretching, Pilates and yoga, you will want to use quality spandex or cotton/polyester which allows you to be flexible. For high-impact cardio routines including aerobics, kickboxing or running we recommend using fabrics that are moisture-wicking that include cotton/nylon which allows the athlete to stay dry even when sweating.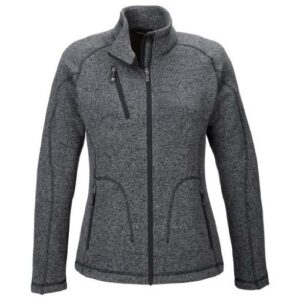 Fabric thickness is another important element for best performing fitness clothes. We rate fabric thickness by the weight per linear foot. You want to choose a fabric with good memory that will stretch out and return to its shape. Don't choose a fabric that is too thin since the color will fade and the fabric will not last long. It's also a good idea to avoid fabrics that are rough which could cause your skin to be irritated or chafed.
Big Z Fabric has hundreds of spandex fabrics and cotton blend fabrics that are perfect for creating attire that will make your workouts even more productive. Choosing the right clothes for work outs starts with selecting the best, high quality fabric to provide support, coverage, and style. Big Z Fabric offers affordable and competitive prices, so invest in your fitness clothes and see the results when you exercise!
Browse Collection >> Fabric for fitness