If you are looking for rich satin material, look no further than BigZ Fabrics. We offer satin materials in stunning colors of royal blue, black, red, and yellow. We also offer other types of fabric for your design and crafts needs. Check out this beautiful Super Heavy Solid Japanese Satin Fabric.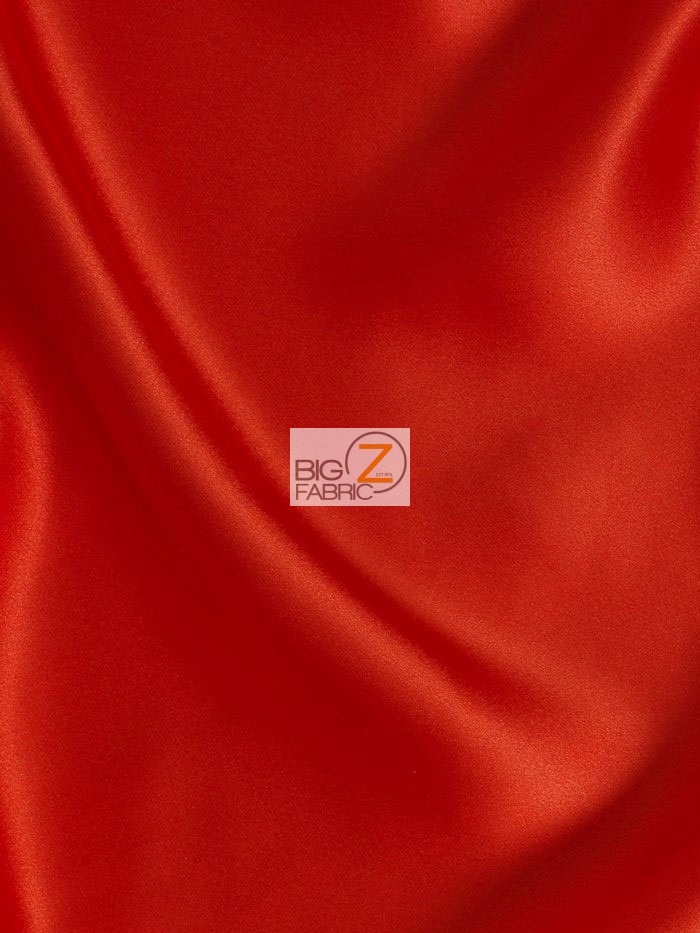 Other Products We Offer
Do you need to reupholstery that old sofa or chair? We carry canvas fabric, upholstery foam, and upholstery fabric to make that chair or sofa look like new! Are you looking to make a tailored dress outfit for fall? Check out our great selection of wool materials. Are you designing a beautiful gown with sequins? Check out our sequins fabric selections. Do you need summer fabric for that cute outfit for the summer holidays? You will be pleased with our magnificent selection of polyester-cotton fabrics.
We have fabrics to build a backpack or a tent to fabrics for that fabulous fake fur jacket. BigZ Fabrics offers waterproof materials such as 100% waxed cotton in choices of navy blue and olive colors. These materials are great for making outdoor items, tarps, and any other outdoor arts and crafts project.
Summer is not over yet! We also have two-tone deck canvas outdoor waterproof materials. These outdoor fabrics are great for making an umbrella for that patio table. These sturdy fabrics are also great for making a canopy for that July 4th picnic.
Just go to and click on this underlined link, Big Z Fabrics, to see all the great materials will have to offer!