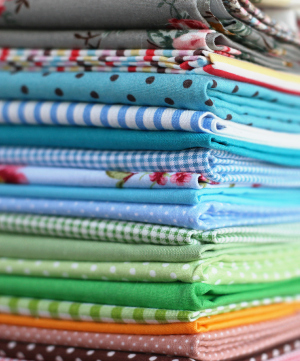 We offer our Alexander Henry cotton fabric at low prices because we believe everyone should be able to afford top quality unique fabric. Our licensed 100% cotton fabric can be used to create everything from unique new-age clothing to stylish decorations. With dozens of artistic, hand-painted designs to choose from, the possibilities are endless.
We understand inspiration can be fleeting. As a company that prides itself in supporting the arts, we offer the fastest shipping possible to ensure you get the high quality fabric you need while your artistic vision is still fresh. Order today and you could be crafting your own Alexander Henry masterpieces tomorrow!
To order call us at 213-745-BIGZ (2449) or simply click the link below.
Browse Collection >> Alexander Henry Cottons