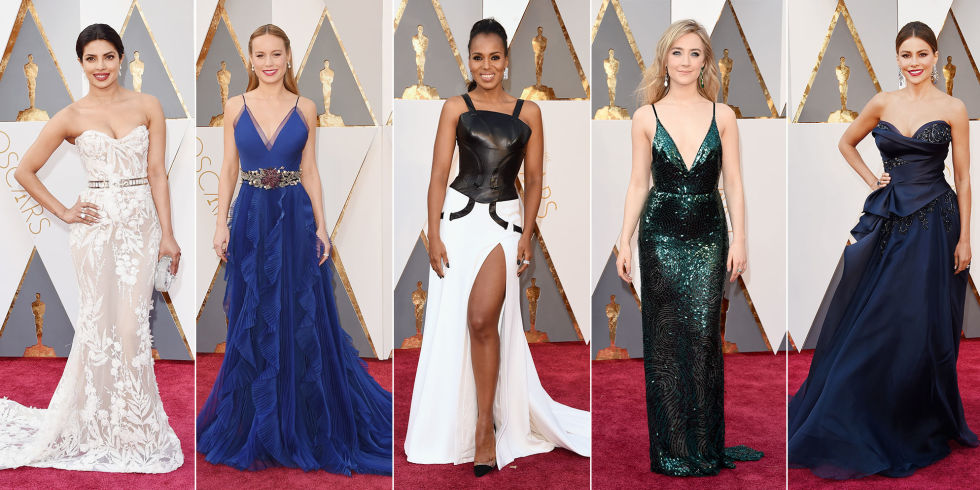 This weekend we will be getting ready for the Red Carpet to welcome the always entertaining and fashionable attire at the Oscars. We can't wait to see what fabrics the designers will choose this year for the fabulous gowns. Each year the Academy Awards are filled with stunning couture with actresses showcasing the latest styles and fabrics for this season. Designers work day and night to prepare for this fashion event. We at Big Z Fabric will watch that red carpet carefully to make sure we stock the newest and hottest red carpet trends.
Each year designers use fabrics and materials to dazzle the glorious actresses using hand-dyed silk, lace, velvet, metallic, organza, beaded, sequins, floral, shimmery, sheer, fringe, and other unique fabrics for the show-stopping gowns. We have seen trends include strapless, hip-hugging, high splits, peplum, plunging necklines, draped…you name it. Designers from Gucci, Prada, Dior, Chanel, Armani, Versace, Escada, Givenchy, Jason Wu, Vera Wang, Oscar de la Renta, and Roberto Cavalli use fabrics with various textures and intense colors which are extraordinary. We find it amazing how designers can use fabrics to enhance the beautiful garments to make the dresses come to life.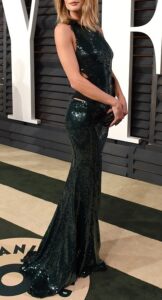 The day after the awards we see local designers try to recreate the fashion masterpieces to make everyone feel like they can walk the red carpet. Big Z Fabric wants to be the fabric go to place for you! For those of you who don't know us yet, Big Z Fabric is one of the leading fabric stores and we stock thousands of unique fabrics. Check out our inventory online to see all our fabrics and embellishments. Also, at Big Z Fabric our prices can't be beat since we offer affordable prices every day for all our fabrics by the roll.
And the winner is…Big Z Fabrics! We are here to help you with all your fabric needs. We offer excellent customer service. Even if you don't find something on our website, give us a call and we will try to work with you to locate the fabric.
Browse Now >> Fabric For The Oscars