Envelope Pillow Cover
Skill Level: Basic
Time: 1 hour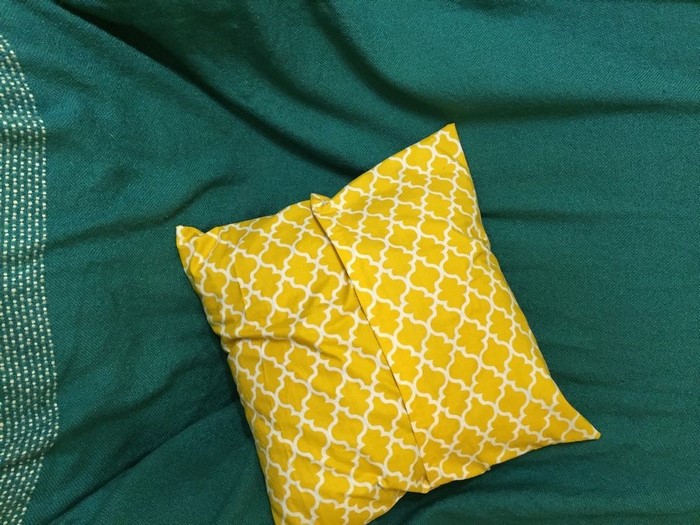 If you are like me, you may like to decorate and rearrange until you are blue in the face. But what's the point of buying the same things over and over again when you can just re-purpose the stuff you already have? Throw pillows are one such item that make a wonderful splash in your décor and which can be re-purposed again and again to meet your every whim. The envelope pillow cover is one of the quickest and easiest ways to decorate your pillows. So, on your marks, get set, SEW!
Materials:
• Needle/Thread or sewing machine
• Scissors
• Measuring tape
• Pillow
• Cotton fabric
Instructions:
• Gather your materials and measure your pillow.*
o Add 1 inch to the width.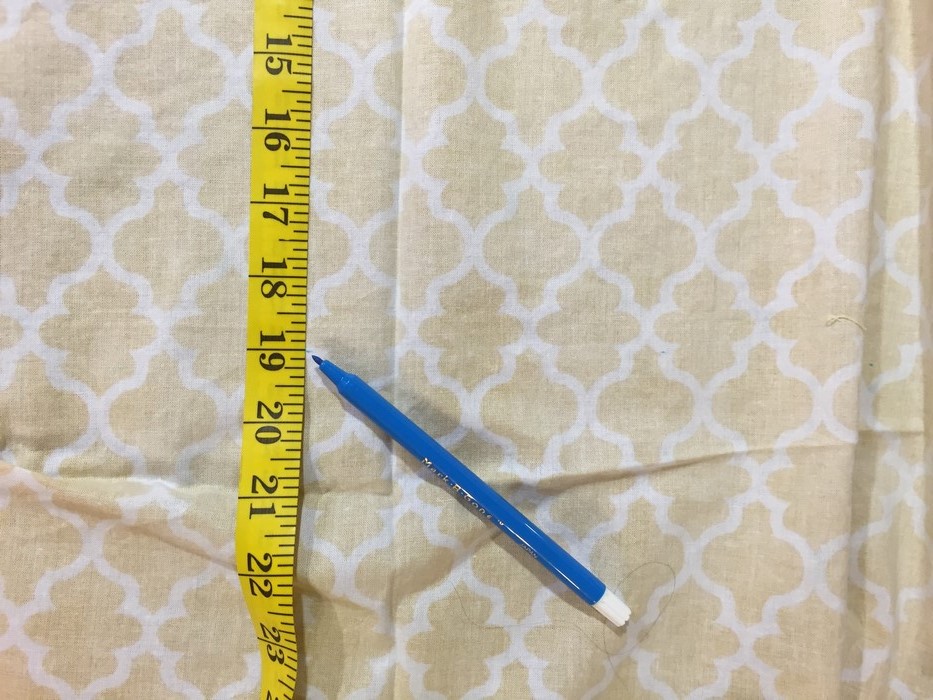 o Multiply the length by 2 then add 6 inches to that number.
• Create a hem along the short side of the fabric by creating a .5 inch crease and then turning the fabric over another .5 inch and sewing along the edge.
o Do the same to the other short side.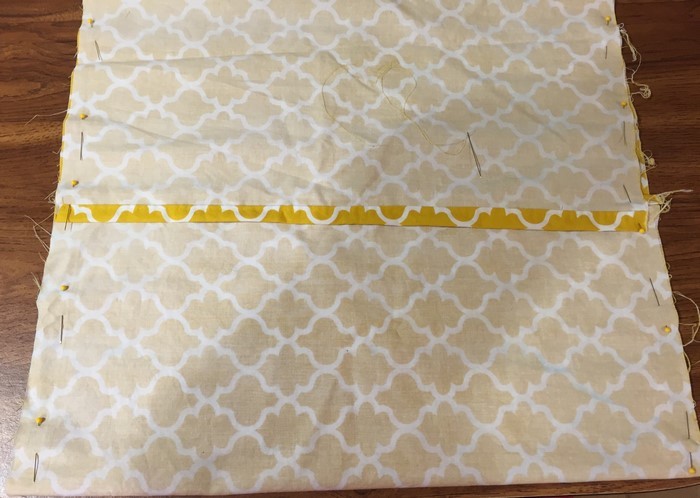 • Lay your fabric right side up, and place your pillow in the center.
• Fold the fabric over your pillow, pin the flaps together on each side, remove the pillow (you will have to unpin one side to do this), and then pin the fabric together along the edges on each side.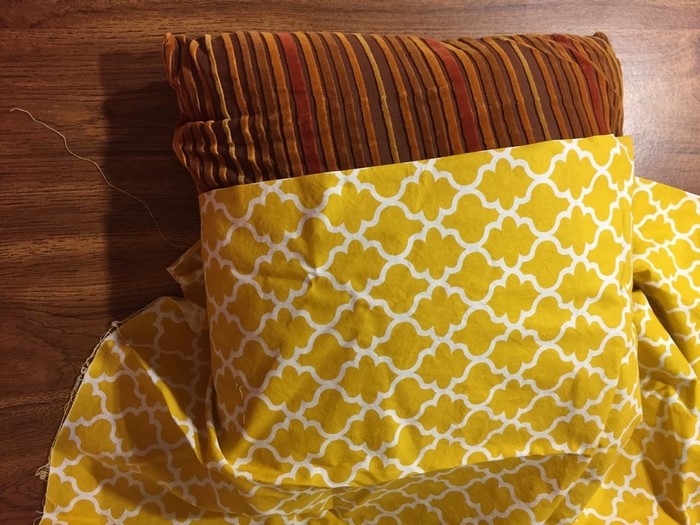 • While your cover is wrong side out, sew along the edges (you have a .5 inch seam allowance).
• Flip the cover right side out and insert your pillow.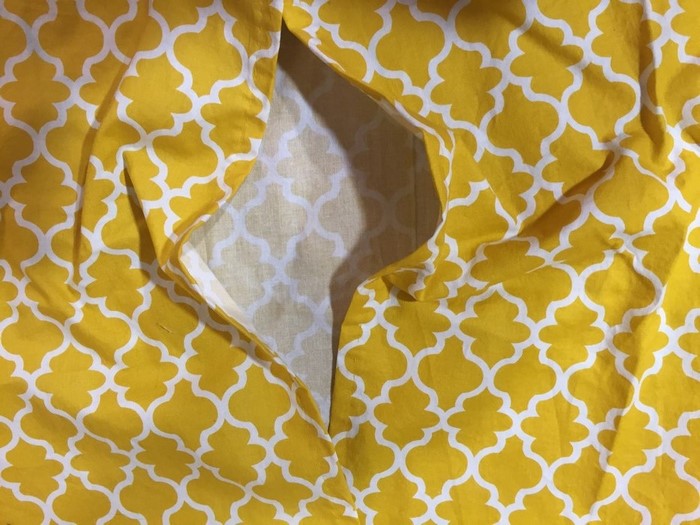 *Measurement Example:
My pillow was 18×18
My fabric was 42×19
The wonderful pillow case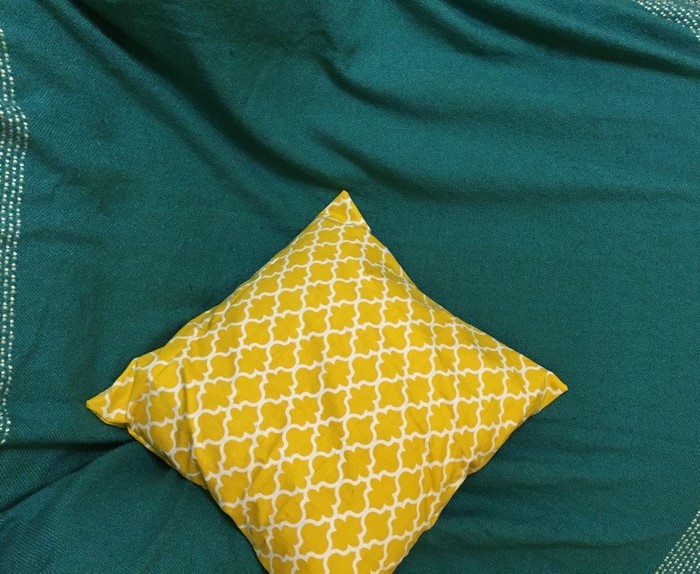 Buy the perfect cotton fabric for your pillow case from our wide selection of cotton and polycotton prints at Big Z Fabric. Click below to browse our vast collection.
Browse Collection >> Cotton Fabric
Browse Collection >> Polycotton Fabric