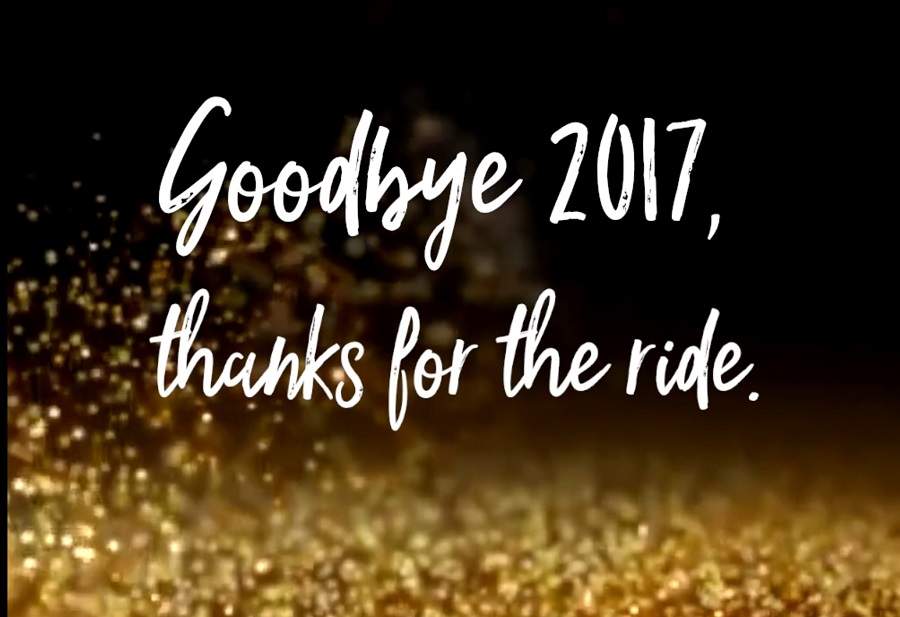 The countdown has begun and it's time to welcome 2018 with a fresh mind and heart. One of the real joys of this holiday is the privilege to say thank you and wish you the very best for the New Year. We hope that you were able to complete all your resolutions and that you can look at the year in review with much satisfaction. We stand at one door about to close on the past and another about to open with unforeseen challenges, yet inevitable success.
The Big Z Fabric family wishes you an abundance of opportunities and a rewarding, joyous new year. We thank you for all your support in 2017 and in the upcoming year we like to see you again. We promise that in 2018 we are going to have exclusive new designs and colors of fabrics, better deals and keep our exceptional customer service. Happy New Year 2018!
In observance of New Year's Day, our offices will be closed Monday, January 1, 2018, we'll be back the following Tuesday for all you fabric needs.
Ideal fabric for New Year's celebrations