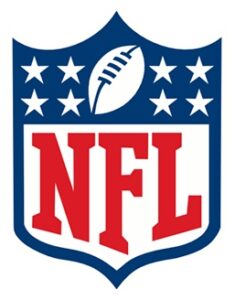 Just in time for the 2015-2016 football season is new football fabric in stock at Big Z Fabric. We are big football fans and we decided to add NFL football fabric to our wide selection of sporting fabrics. Our NFL fabric is high quality and made from 100% cotton and is machine washable. We stock fabric that has colorful football theme prints from your favorite teams. We carry San Francisco 49ers, Seattle Seahawks, Washington Redskins, Chicago Bears, Dallas Cowboys, Indianapolis Colts, Kansas City Chiefs, New Orleans Saints, New York Jets, Philadelphia Eagles and much more!
Sport fabric is ideal for throw blankets, quilts, and other accessories for the football fan. You can use football fabric to create just about anything, such as photo album and case covers, bows, hair clips and hair bands. If you're hosting a football-themed party, you can make a football mini bunting fabric topper for a cake with your favorite team's fabric.
Display your team spirit by creating fun football paraphernalia with football fabric. Or support your favorite football team at a game by making a homemade flag or banner and using it at the football stadium. You can also use this fabric for a stadium throw or a seat cushion.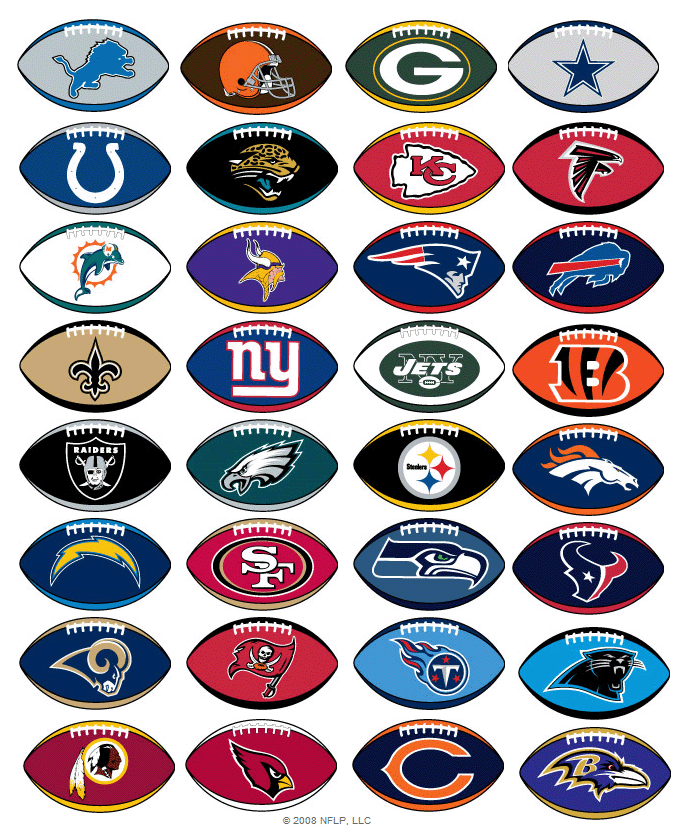 Big Z Fabric's Football fabric is perfect for sport fanatics of all ages, just like us at Big Z Fabric! You will like this fabric since it is soft, light, and very breathable, which is perfect for your clothing purposes, including shirts, shorts, hats, bandanas, handkerchiefs, pajamas, etc. How about making your little sport star a football-themed bedroom? You can create bed spreads sheets, pillofw cases, shams, bed ruffles, window shades, curtains, you name it. You can choose your child's favorite football team, whether it's the St. Louis Rams or San Diego Chargers!
Also, keep track of the latest Big Z Fabric collections, new arrivals and sale items of the month on bigzfabric.com. Big Z Fabric has promotions each week, so take advantage of the big savings. Stock up on fabrics for all your creative needs.
You can also post your sport-themed creation online and save big at Big Z Fabric! Share your fabric projects, such as your football blankets, banners, accessories, costumes or anything else you created on Big Z Fabric's Facebook page (facebook.com/BigZ Fabric) and you will instantly receive a promo code for 15% your next order. Also, if you visit the Big Z Fabric website and enter your email, you will receive 5% off your purchase.
Browse Cotton Collection >> NFL Football Cotton Fabric
Browse Fleece Collection >> NFL Football Fleece Fabric